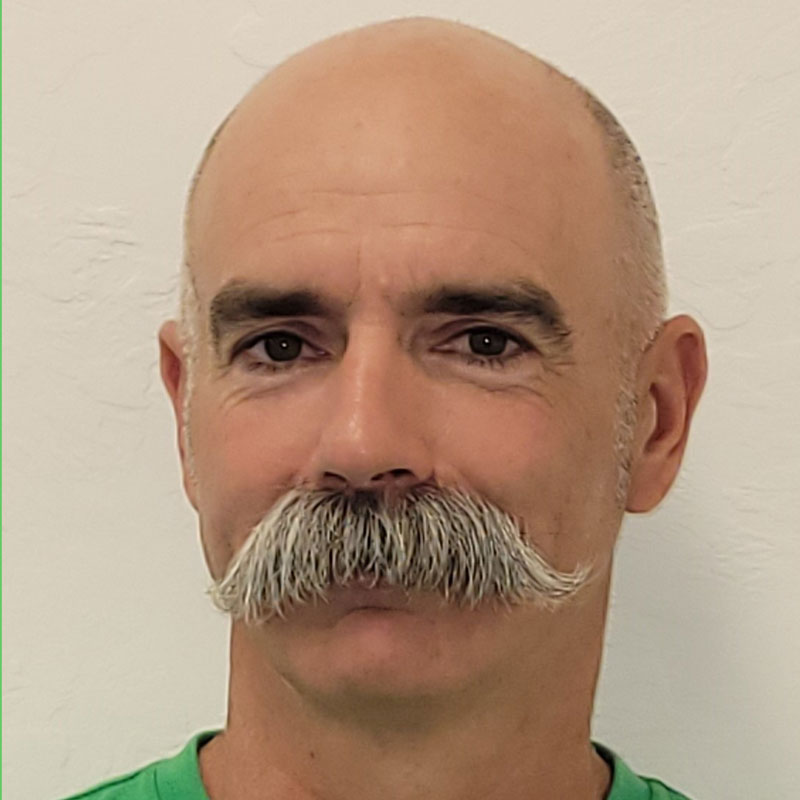 Paul Maxwell
Vice Chair, Elgin, AZ
K. Paul Maxwell attended Eastern New Mexico, Red Rocks, Mesa Community Colleges, and Arizona State University before starting a career as a professional firefighter. Paul began his career by serving nine years in the US Army National Guard, completing his enlistment as a 51M Crash Fire Rescue Firefighter.
He served as a wildland firefighter for the US Forest Service from 2000-2004. In 2005, Paul was hired by the Tucson Fire Department, where he works today. His current title is Wildland Coordinator and is the project leader tasked with developing a wildland firefighting program for TFD. In 2018, Paul along with 5 other firefighters, partnering with Firefighters Beyond Borders, who had the opportunity to travel to Israel and instruct members of the Israeli Fire Service in structure protection and wildland urban firefighting operations.
Paul is a qualifier for MENSA, avid outdoorsman, self-reliance enthusiast, co-owner of Hillcrest Farm and proud member of the Sonoita Elgin Community. Paul has lived in Elgin since 2016, with his wife Amber and son Logan.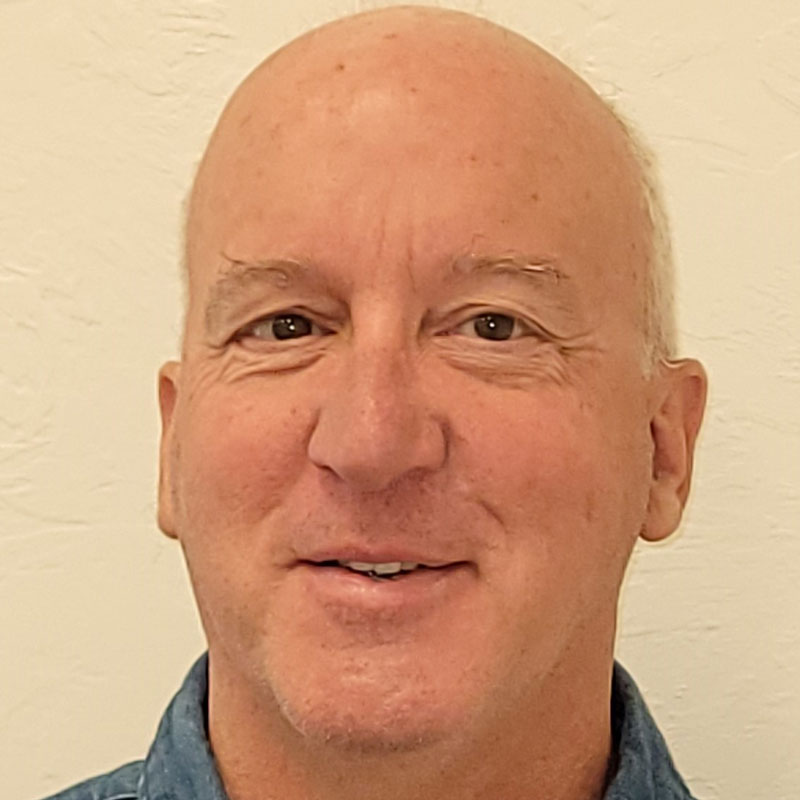 Robert Fleckenstein
Secretary, Elgin, AZ
Robert Fleckenstein earned a B.A. from the University of Florida and an M.A. from Duquesne University in Criminal Justice. He served 30 years in law enforcement for the U.S. Department of Justice – Drug Enforcement Administration (DEA), with over 20 years of experience as a supervisor. He was a Subject matter expert on Transnational Criminal Organizations and complex criminal conspiracy investigations, as well as intelligence collection and analysis. Robert is retired and active in numerous volunteer positions. He has lived in Arizona for 25 years and in Sonoita, Arizona for four years.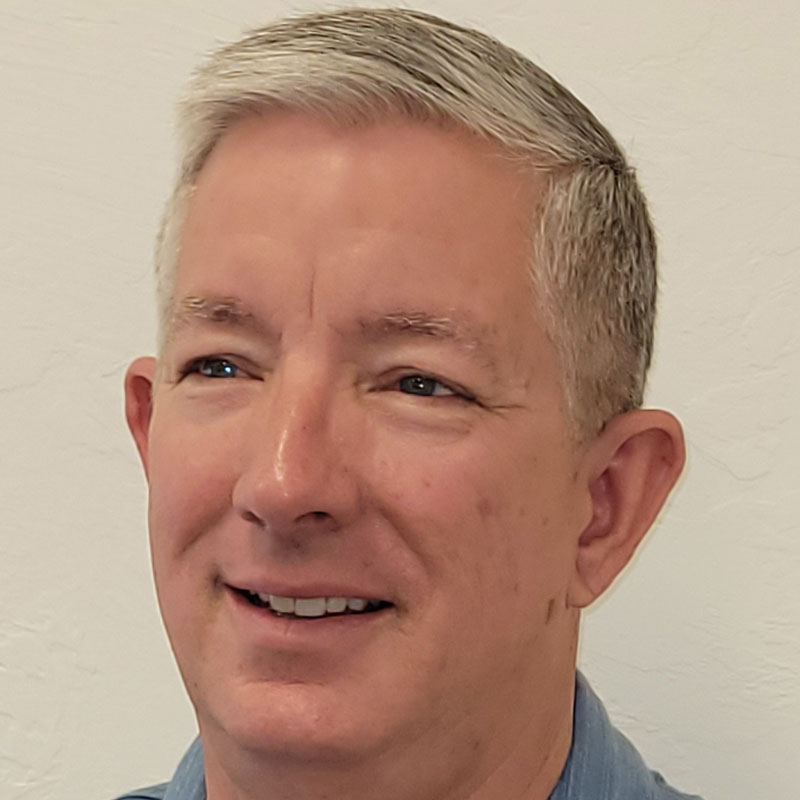 Jerry Wilson
Treasurer, Sonoita, AZ
Jerry and his wife, Leslie, have been married for over 42 years and are initially from Gilbert, Arizona.  They have raised two wonderful children, now have their own families, and are blessed to spend time with their six grandchildren. They have lived in Sonoita since 2021 and attend the Sonoita Hills Community Church. He and Leslie also dedicate much of their time to helping with various projects with the church.
Jerry retired in 2019 after completing 40 years in various public service roles and in the private sector working for Intel Corporation. Since then, he has been inspired to spend his free time serving others and giving back to the community. Jerry became an Encore Fellow with Experience Matters Organization for one year while working for the Gilbert Historical Museum in Gilbert, AZ, in 2019. During that time, he was in charge of conducting one of the largest-ever historical research projects in support of the Town of Gilbert Centennial Celebration in 2020. He also serves as a certified personal financial coach for fellow church members, using biblical teachings on the stewardship of money as the foundation of learning. Jerry is dedicated to helping plant the Crossroads Christian Academy AZ in the Sonoita/Elgin area as the school's treasurer of the board of directors.
Jerry has a B.S. degree in Management from Park University, an MBA degree from Arizona State University, and he is a retired certified fraud examiner. Spending time with family aside, Jerry is a lifelong learner of history and enjoys reading and traveling with his wife and their three dogs in addition to helping others in need in the community.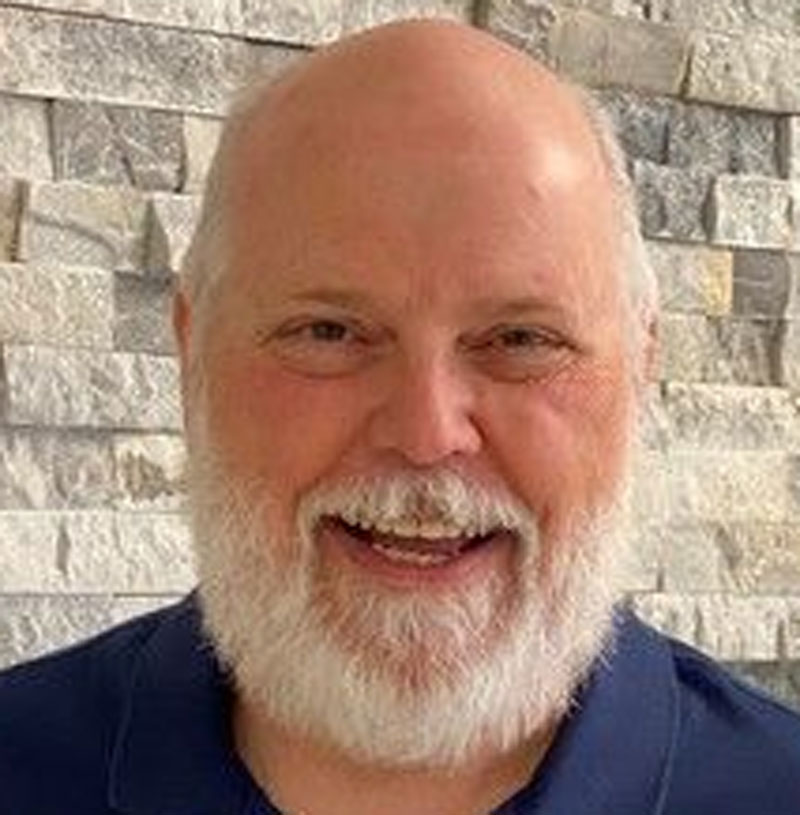 Mark McEuen
Sierra Vista, AZ
Mark McEuen has a B.A. and M.A. from Central Baptist College in Conway, Arkansas.  His professional journey has taken him through both ministry and educational opportunities.  Mark has served as a pastor for over 28 years among 3 churches in Missouri and Arkansas.  He also retired from teaching in Arkansas, where he taught middle school math and social studies.  After moving to Arizona, he taught middle school history for 4 years.  He currently serves as the Intergeneration Pastor at Village Meadows Baptist Church in Sierra Vista, where his duties include bridging gaps among the generations.  He and his wife, Gretchen, moved to Sierra Vista in 2016.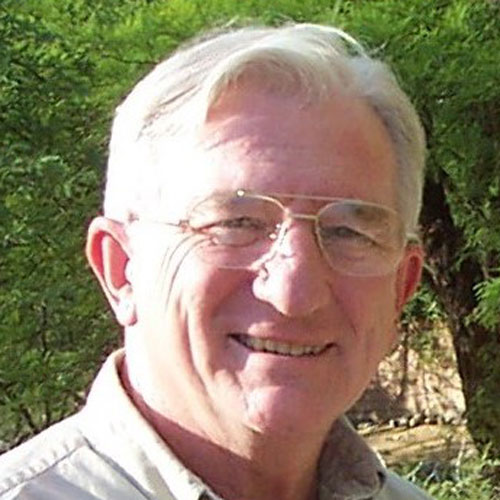 Dr. James Small
Founding Member, Sonoita, AZ
Dr. Small Earned B.S. and Ph.D. degrees in physics from the Massachusetts Institute of Technology.  He served two years as a US Army Lieutenant.   He was a university professor of optics and physics for 14 years, six years at the U. of Arizona in Tucson and eight years at the U. of New Mexico in Albuquerque.  He then served over 20 years as a defense industry scientist, manager, and corporate executive.  He is a highly creative inventor with approximately 50 US Patents.  He continues to be an active consultant and part-time employee in the aerospace industry.  He serves on the Boards of Advisors for two small technology companies.  He has lived in Arizona for approximately 40 years and in Sonoita for 12 years.  His wife, Gloria, has a Master's Degree in Elementary Education and has retired from a career in both public and private schools.  Dr. Small has been married to Gloria for 47 years.  They have two grown children.
Address
PO Box 777, Sonoita AZ 85637